The Center for Military Life Leadership team has a varied background in military and contracting experience.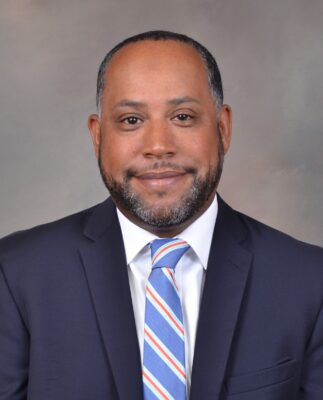 Stephen Ferguson Stephen serves as the Vice President for Military and Corporate Relations at TU. He works closely with student veterans and facilitates many of TU's partnership agreements with the military and federal government. He has experience at both the secondary and postsecondary levels of education. He is a past member of the National Association of Institutions for Military Education (NAIMES), past president of the Kansas Advisory Council of Military Education (ACME) and current member of the Florida Advisory Council of Military Education. He holds a Master of Business Administration Degree.
sferguson@thomasu.edu
229-226-1621 Ext 1074
Cell: 202-821-7249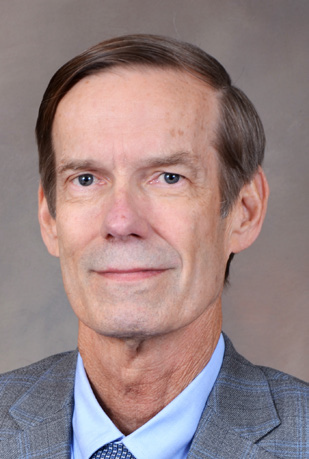 Roy Nyquist has more than 30 years of experience in the acquisitions cycle, including 25 of those in pre-award and post-award contracting. His experience includes being a contracting officer and an instructor. An Army veteran, Nyquist holds a master's degree in Contract Management and a bachelor's degree in psychology. He is also a Certified Professional Contract Manager, a Certified Federal Contract Manager and holds a master's certificate in Government contracting from George Washington University and held level III certification by Army Acquisition Corps in Contracting and Program Management.
mnyquist@thomasu.edu
229-584-5391 Ext 3014
Support Staff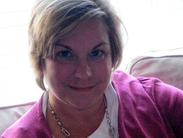 Shelley Goergen is a 25-year veteran of the federal and defense acquisition workforce, having filled roles as a Contracting Officer, Acquisition Policy Analyst, Cost Analyst, Contracting Branch Chief, and Acquisition Division Director. She began her career in government contracting while on active duty in the US Air Force. After leaving the USAF, Shelley worked for a government contractor supporting major source selections, and then came back into public service as a federal civilian Contracting Officer.
Shelly currently provides training and acquisition-specific consulting support to a variety of federal and defense agencies in addition to teaching for Thomas University. She earned a Bachelor's Degree in Business Management, and a Master's Degree in Government Acquisition. She is certified as a Level III Federal Acquisition Contracting Professional (FAC-C Level III and DAWIA Level III) and a Level III Contracting Officer's Representative (FAC-COR Level III).