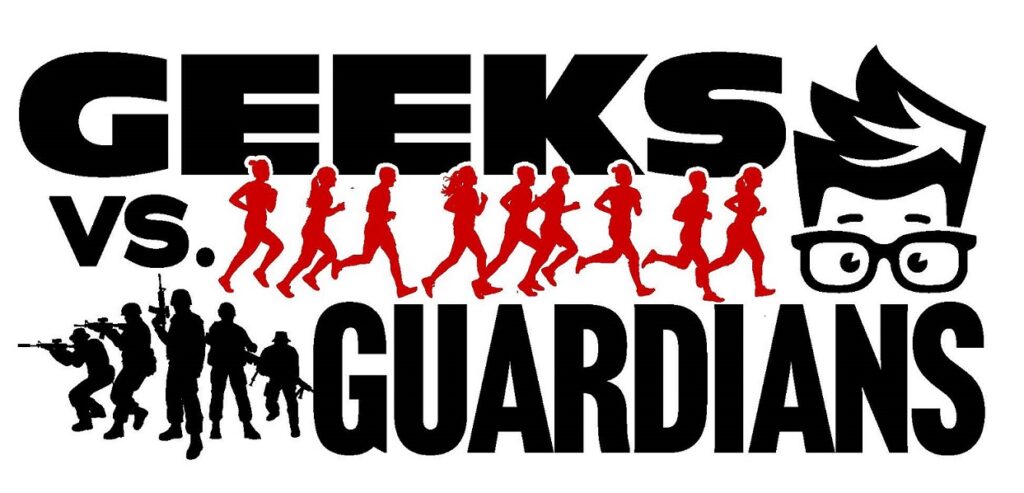 Join us on November 12, 2022 at TU's Forbes Campus for a Veterans' Day Celebration and 5K Run. Sponsored by The Center for Military Life and the Georgia National Guard. Register by 10/28 for $25. Military affiliated runners are FREE!
Supply Chains in Danger: Gray Zone Exploitation in Plain Sight
Right now, gray zone conflict is changing how Government agencies and global corporations do business and deliver on their missions – especially when it comes to supply chains. Our global economy means more dependency on foreign owned energy, pharmaceutical, and shipping companies…which makes both public and private entities vulnerable to exploitation hiding in plain sight. Join our panel of experts as they discuss the need to reassess approaches to gray zone conflict, why redefining gray zone for today's challenges matters, and why everyone with assets to protect should care about new and emerging flashpoints for international conflict. Get serious about our supply chain vulnerabilities and register for this live webcast today.
This webinar will be held in conjunction with the TRSS Project on Gray Zone Warfare through the ASI.
Registration details coming soon!