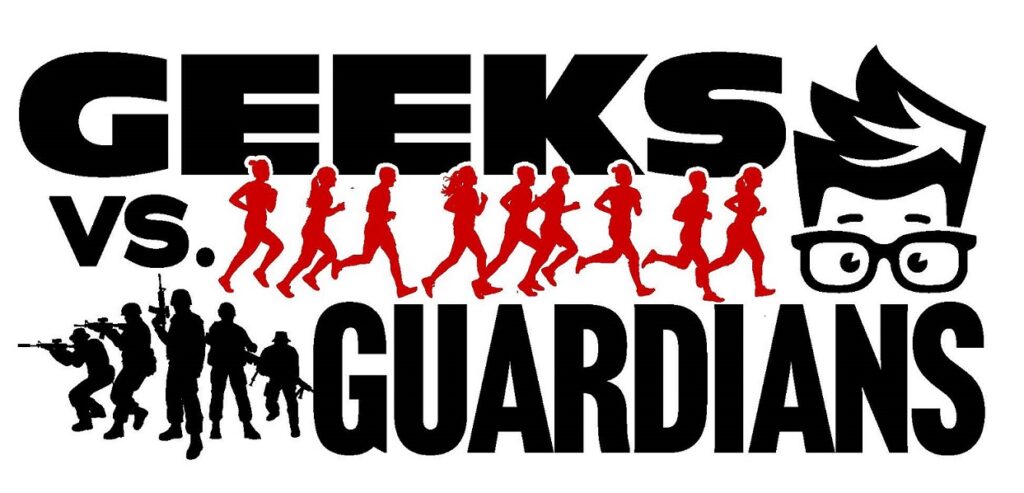 Join us on November 4, 2023 at TU's Forbes Campus for our 2nd annual Veterans' Day Celebration and 5K Run. Sponsored by The Center for Military Life. Register here!

After the race, join us at Veteran's Memorial Field (701 E. Jackson, Thomasville) for our football Homecoming event. Talon's House for children opens at 10:30. Kick off at 12 noon!
Upcoming Home Games:
Veteran's Memorial Stadium
701 E. Jackson, Thomasville
October 7 * October 21 * November 4 (Homecoming)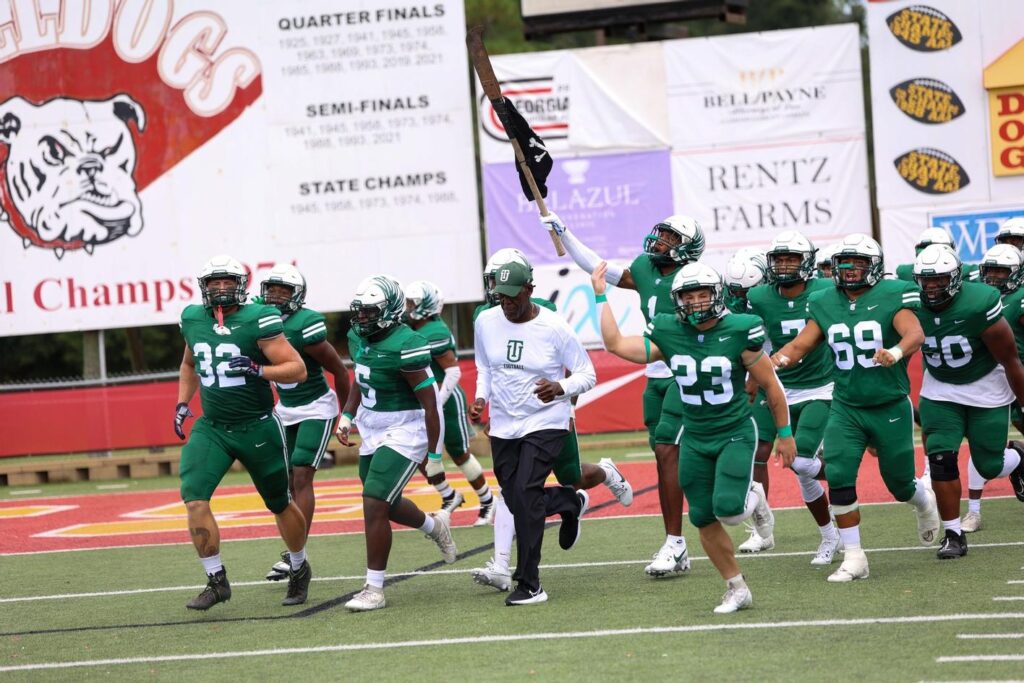 JOIN US for the inaugural game of TU's Military Transition Football Program Saturday, September 2 at noon. Game to be held at Veteran's Memorial Stadium, in Thomasville. Pre-game activities for the family. Click for more information.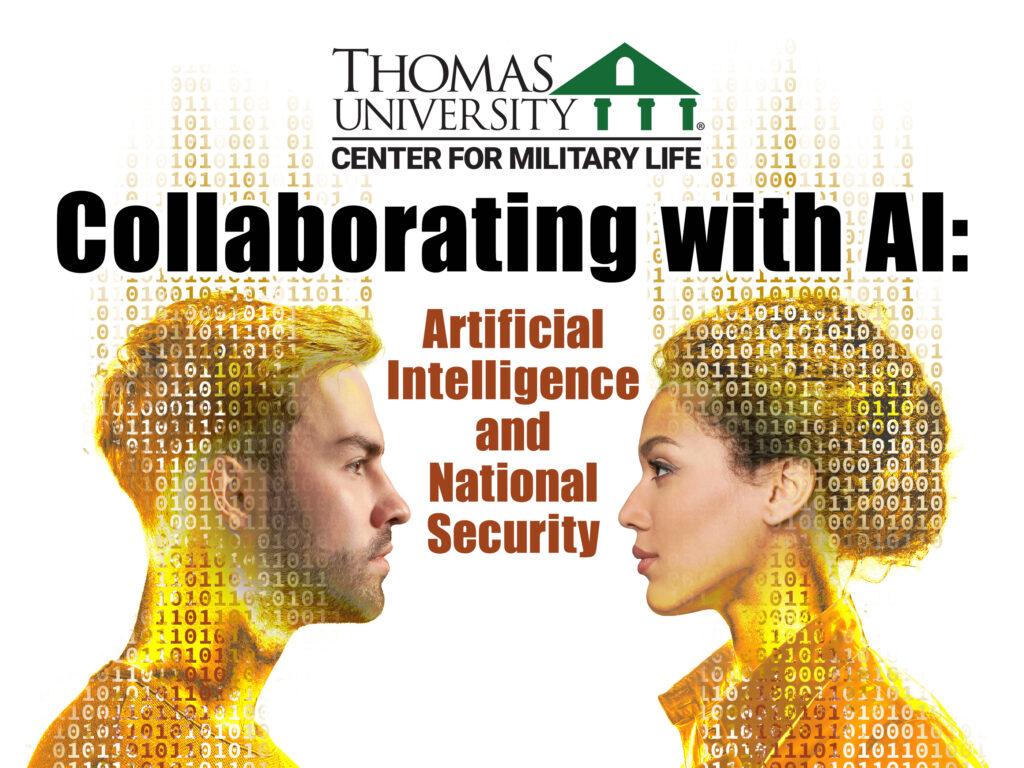 Security and Artificial Intelligence
On April, 26, 2023, Blake Howald from TRSS will present information the security risks of using Artificial Intelligence and technology such as ChatGPT. Stay tuned for more details!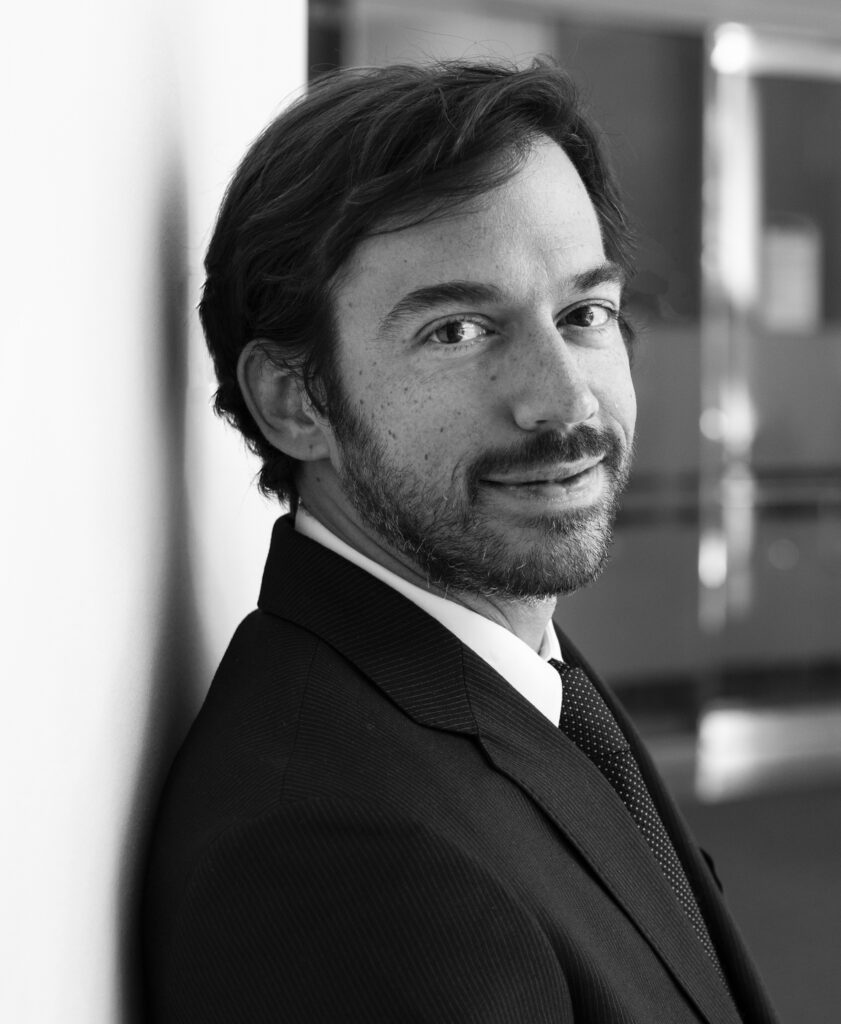 Dr. Blake Howald is the Director of Data Science and R&D at Thomson Reuters Special Services. His interdisciplinary research team is focused on the use of NLP, ML, Graph, GIS and other advanced capabilities for the DOD, intelligence, and federal law enforcement communities. His personal research, leading to multiple patents and peer-reviewed publications, focuses on the computational and statistical aspects of semantics and pragmatics of discourse. He holds a J.D. and a Ph.D. in linguistics, and is a US Army (Airborne) veteran.

Security Challenges with China
Dr. Andy Sheppard invites you to a discussion regarding Political and Economic interactions with China on March 30, 2023 at 11 a.m.
Supply Chains in Danger: Gray Zone Exploitation in Plain Sight
Right now, gray zone conflict is changing how Government agencies and global corporations do business and deliver on their missions – especially when it comes to supply chains. Our global economy means more dependency on foreign owned energy, pharmaceutical, and shipping companies…which makes both public and private entities vulnerable to exploitation hiding in plain sight. Join our panel of experts as they discuss the need to reassess approaches to gray zone conflict, why redefining gray zone for today's challenges matters, and why everyone with assets to protect should care about new and emerging flashpoints for international conflict. Get serious about our supply chain vulnerabilities and register for this live webcast today.