Area of Research
Federal agencies are changing what they buy, the procurement process is changing–increasing opportunities for government contracts for small companies. ASI Fellows are exploring procurement methods that are opening doors, reducing barriers, speeding up delivery and raising small business profitability.
Senior Fellows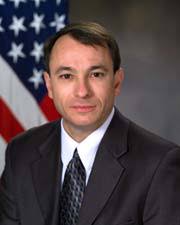 Ron Poussard is President of Applied Federal Contract Associates, LLC, dynamically leading a small business that provides strategic consulting and expert guidance to both the private sector and government agencies. He is a recognized expert in federal acquisition who derives practical and innovative solutions to complex acquisition matters. A seasoned DoD executive, Ron has unique experience and broad perspectives developed while resolving strategic challenges involving multi-billion-dollar major weapon system acquisitions, critical service contracts, and related acquisition and contracting policy. He is an excellent change agent sought-after for senior-leader advice involving federal business development, proposal and contract strategies, Other Transaction Authority (OTA), and winning small business policy implementation.
Mr. Poussard served as the Senior Executive Service (SES)-level Director of Contract and Grants Policy for the National Aeronautics and Space Administration (NASA). He led policy development and oversight, including contract pricing and incentive strategies, and should-cost analysis techniques and major program peer reviews.
As a senior leader, Ron also held multiple Air Force and Office of the Secretary of Defense positions including the Director of the Evolved Expendable Launch Vehicle (EELV) Should Cost Review, Air Force Director of Small Business Programs, Air Force Program Executive Officer (PEO) for Combat and Mission Support Services, and Deputy Director of Defense Procurement.
Ron has held contracting officer warrants and has graduate degrees from Georgetown University and the National Defense University, Industrial College of the Armed Forces (in residence). He is a graduate of Northeastern University.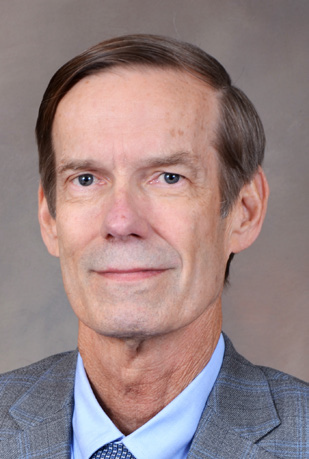 Roy Nyquist has more than 30 years of experience in the acquisitions cycle, including 25 of those in pre-award and post-award contracting. His experience includes being a contracting officer and an instructor. An Army veteran, Nyquist holds a master's degree in Contract Management and a bachelor's degree in psychology. He is also a Certified Professional Contract Manager, a Certified Federal Contract Manager and holds a master's certificate in Government contracting from George Washington University and held level III certification by Army Acquisition Corps in Contracting and Program Management.