In collaboration with Thomson Reuters Special Services (TRSS) analysts and data scientists, ASI Fellows are working on a project focused on National Security. The project emphasizes new ways for the United States and its allies to respond to the kind of non-traditional warfare that often involves economic coercion, cyber-attacks, misinformation and provocations by both state and non-state actors.
White Papers and Research
Light on the Gray "Data As Light on the Gray: Mitigating FOCI in the Supply Chain" (2023)
Senior Fellows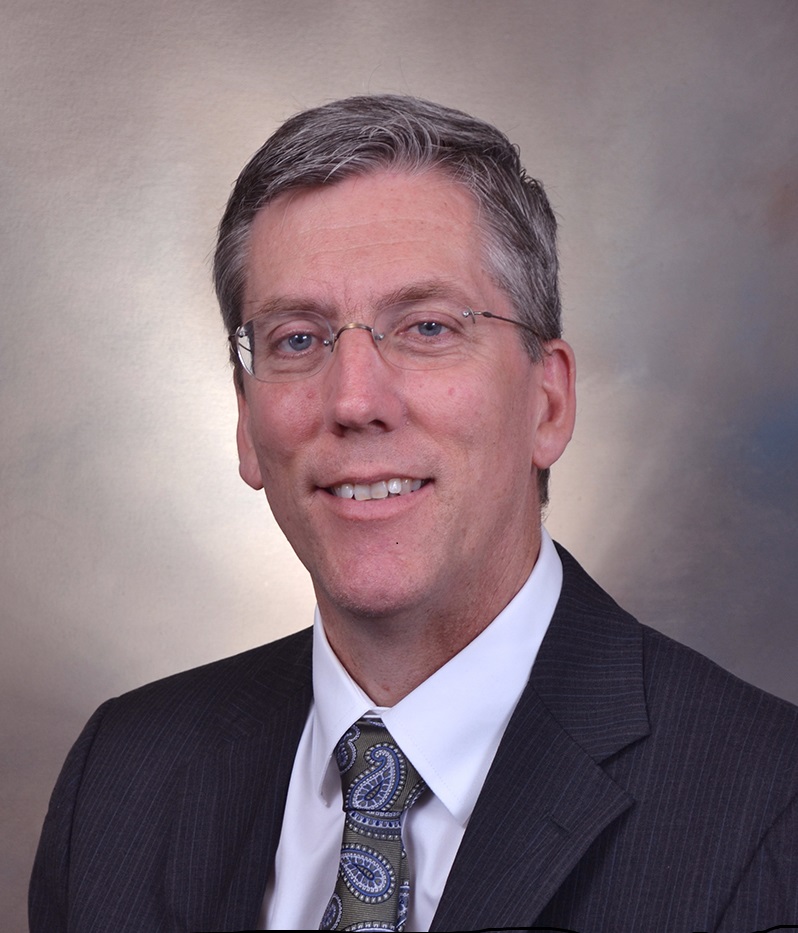 Dr. J.A Sheppard is the President of Thomas University, Thomasville, GA. He holds a Ph.D. in the history of ideas from the University of Sheffield, UK. In 2007, he and U.S. Amb. David Swartz (ret.) co-founded a Center for Belarusian Studies. Sheppard has written on Chinese-Belarusian bi-lateral business relations and the role of U.S. sanctions relative to Belarus. He has also published a number of articles in the American Intelligence Journal related to irregular warfare. He is the author of both Countering Heedless Jihad (Rowman and Littlefield, 2017) and Sabotage, Subversion, and Deception: Exploring Gray Zone Warfare (Lynne-Rienner Press, forthcoming). He is a member of the Intelligence and National Security Alliance (INSA) and the National Defense Industrial Association.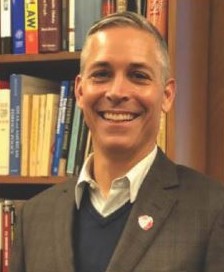 Dr. Justin Olmstead is a historian for Sandia National Laboratories, in Albuquerque, New Mexico. Prior to that, he was Associate Professor of History at the University of Central Oklahoma. He has multiple books and chapters to his name including, Reconsidering Peace and Patriotism during the First World War (Palgrave Macmillan, 2017), Britain in the Islamic World: Imperial and Post-Imperial Connections (Palgrave Macmillan, 2017), and The United States' Entry into the First World War: The Role of British and German Diplomacy (Boydell & Brewer, 2018). He is a Senior Fellow at the Armed Services Institute in the Center for Military Life, Thomas University and Visiting Fellow at the Center for Trust, Peace & Social Relations, Coventry University, UK. Dr. Olmstead gained his Ph.D. from the University of Sheffield, England and is a Fellow of the Royal Historical Society.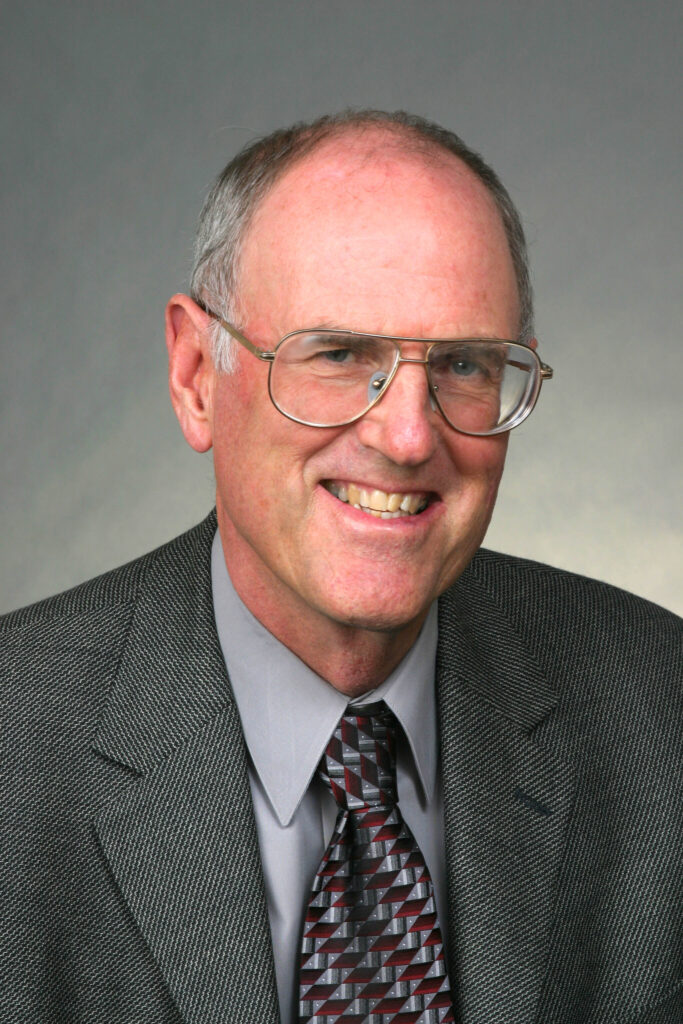 Hon David Dunford is a career U.S. Foreign Service officer who served for three years as Ambassador to Oman and four years, including the 1990-91 Gulf War, as Deputy Ambassador to Saudi Arabia. He is the co-author of Talking to Strangers: The Struggle to Rebuild Iraq's Foreign Ministry (Southwestern College Academic Press, 2013) and the author of From Sadat to Saddam: The Decline of American Diplomacy in the Middle East (Potomac Books, 2019). He holds an M.A. in Economics and an M.A. in Political Science from Stanford University.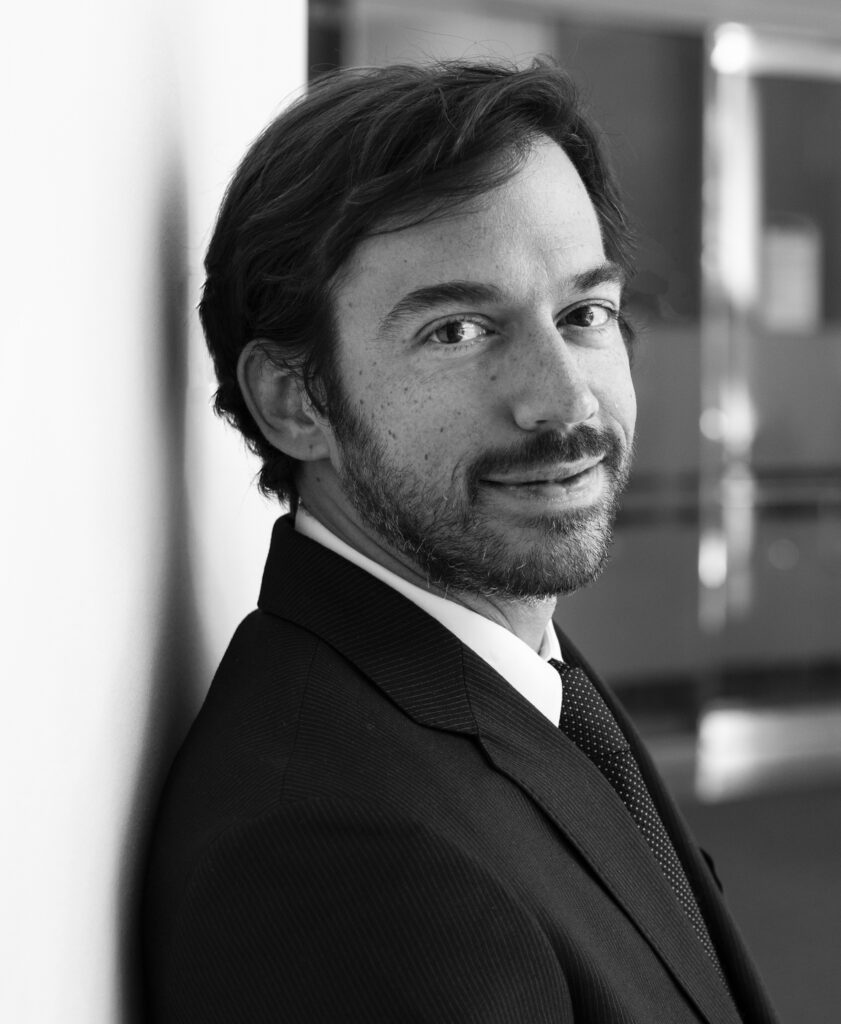 Dr. Blake Howald is the Director of Data Science and R&D at Thomson Reuters Special Services. His interdisciplinary research team is focused on the use of NLP, ML, Graph, GIS and other advanced capabilities for the DOD, intelligence, and federal law enforcement communities. His personal research, leading to multiple patents and peer-reviewed publications, focuses on the computational and statistical aspects of semantics and pragmatics of discourse. He holds a J.D. and a Ph.D. in linguistics, and is a US Army (Airborne) veteran.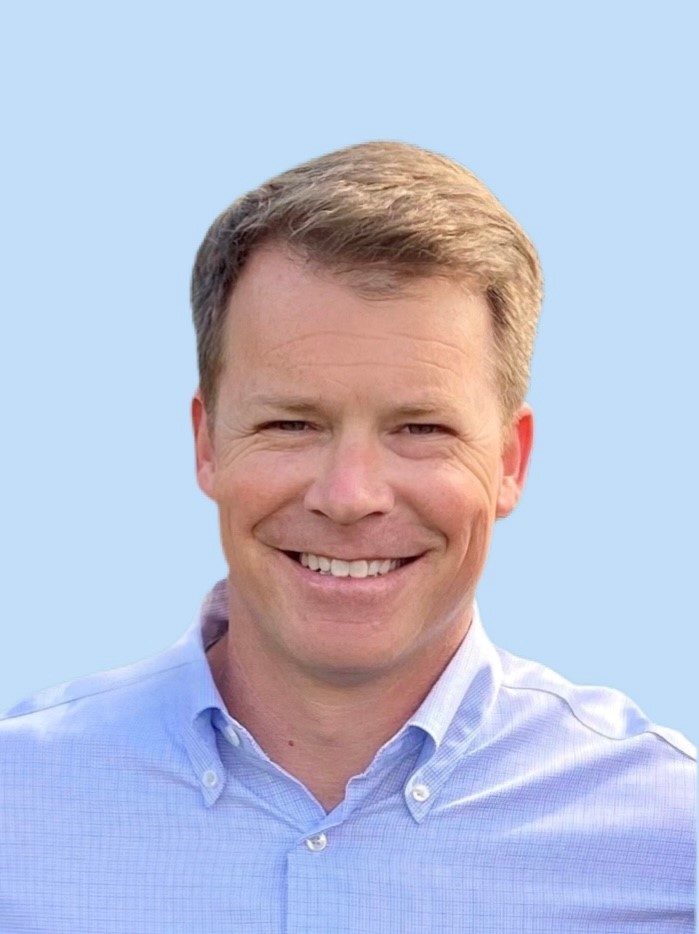 Matt Machado is a Data Science and Technology Manager at Thomson Reuters Special Services. He is a program manager and individual contributor to multiple DARPA-funded research and development projects. He served in the U.S. Navy as a Surface Warfare Officer and completed operational deployments to the Middle East and North Africa. He holds an M.S. in Data Analytics Engineering, an M.A. in Nonproliferation and Terrorism Studies, and an M.S. International Relations. He is a member of the Intelligence and National Security Alliance (INSA).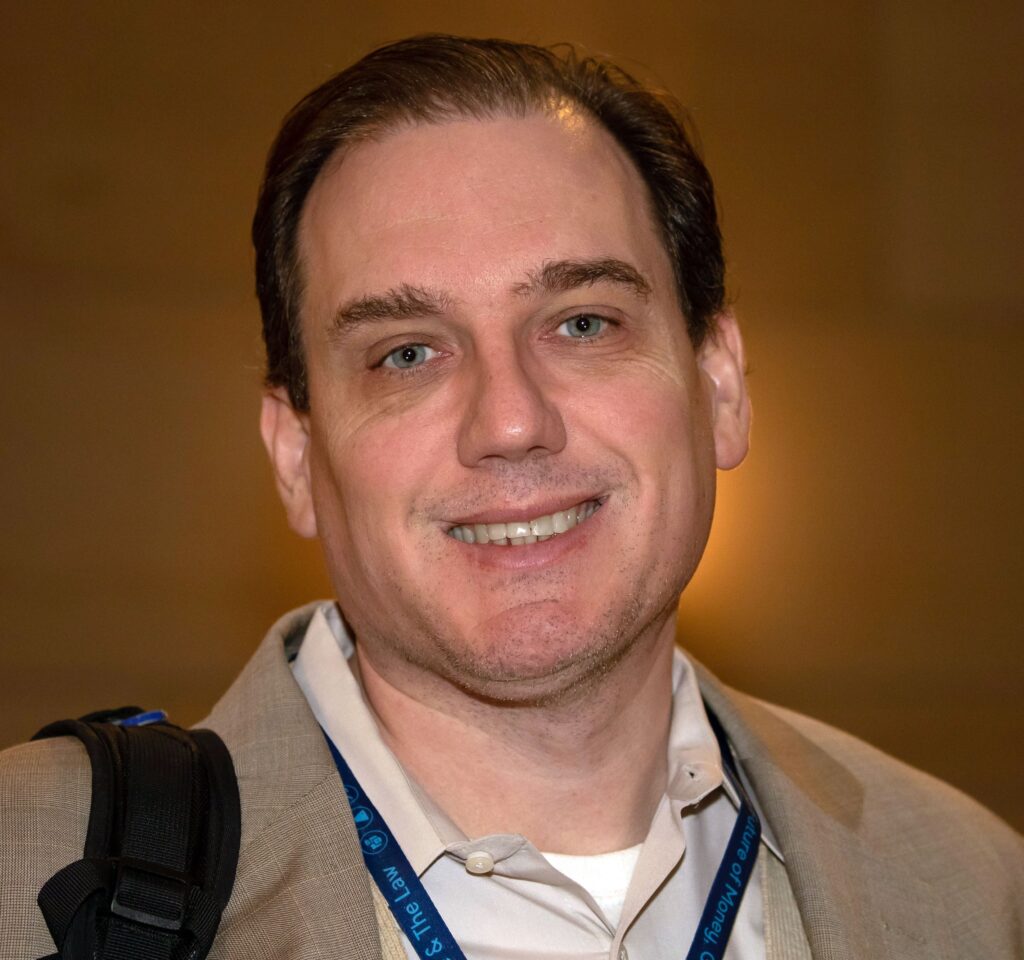 Kevin A. McGrail, or KAM as he is better known, is the principal evangelist for Dito where he helps organizations securely migrate, modernize & maximize their use of the cloud. He is a Google Workspace Top Contributor, Developer Expert, and Ambassador as well as member expert in the U.S. Marine Corps Cyber Auxiliary.
KAM enjoys working with Open Source Software and is a proud member of the Apache Software Foundation. He has battled spammers for decades and his research protects hundreds of millions of Internet users every day.
KAM is also the CEO Emeritus for Peregrine Computer Computer Consultants Corporation, a Center for Innovative Technology MACH37 Cyber Security Incubator Graduate and a member of the board of advisors for Virtru.com & SecurityUniversity.edu.
Non-Resident Fellow
David MacIlhatton, Ph.D., FRSA, Professor and Institute Director for Peace and Security at Coventry University. Professor MacIlhatton focuses on enhancing protective security and resilience, and more specifically, reducing the exposure and exploitation of vulnerabilities that the business sector, government and law enforcement may face from the threat of terrorism. He has worked on many high-impact counter terrorism research projects that have focused on countering and mitigating terrorism in crowded places; enhancing organizational behavior in businesses and reducing insider threat; developing innovative projects for enhancing opportunities for those in 'hard-to-reach' communities where violence is prevalent; and technology transfer for access control in large security critical organizations, business continuity in businesses linked to critical infrastructure, and for preparing for, and responding to, terrorist attacks in crowded places. Dr. MacIlhatton's research informed the counter-terrorism policing operation for the 2014 Commonwealth Games in Glasgow, with his work introducing new counter-terrorism innovation for the protection of major sporting events and other crowded places. Dr. MacIlhatton has publications on counter-terrorism, and his research portfolio includes projects in security and business-related research areas internationally from funders such as the Home Office, the Ministry of Defense and Law Enforcement. He has been awarded numerous international prizes for research excellence and was nominated to the Royal Society of the Arts as a result of his work in human security. He is also a Visiting Professor at the University of Central Oklahoma.