The Armed Services Institute's experts consistent of leading authorities in matters related to the best policies, practices and products critical to both the safety and security of our nation. Through research, analysis and programs, we provide both fresh insights and training for the defense community, decision-makers and the general public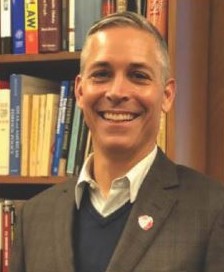 Justin Quinn Olmstead is currently Associate Professor of History and Director of History Education at the University of Central Oklahoma in Edmond, Oklahoma with a Concurrent Appointment in the College of Arts and Humanities at Swansea University, Wales as Affiliate Faculty with responsibility for doctoral research supervision. He has edited two books, Reconsidering Peace and Patriotism during the First World War (Palgrave Macmillan, 2017), and Britain in the Islamic World: Imperial and Post-Imperial Connections (Palgrave Macmillan, 2017). Dr. Olmstead has also published, The United States' Entry into the First World War: The Role of British and German Diplomacy (Boydell & Brewer, 2018). He has contributed a chapter on the impact of military drones on foreign affairs in The Political Economy of Robots, (Palgrave Macmillan, 2018) edited by Dr. Ryan Kiggins, and a forthcoming chapter on the Churchill-Eden-Eisenhower relationship.
Currently, he is the Assistant Editor for The Middle Ground Journal, Treasurer and Director of Membership for the international organization, Britain and the World, and president elect of the Western Conference on British Studies as well as being active in a number of other professional organizations. His current research includes leadership, the diplomacy of alliances, economic warfare, and the evolution of protective security. He presents on television, podcasts, and at national and international conferences on the First World War, British history, and Diplomacy, including invited lectures at The National Archives of the UK and the Institute for Historical Research, London. Dr. Olmstead gained his Ph.D. from the University of Sheffield, England and is a Fellow of the Royal Historical Society.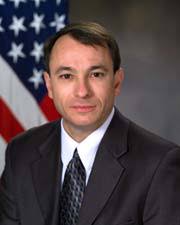 Ron Poussard is President of Applied Federal Contract Associates, LLC, dynamically leading a small business that provides strategic consulting and expert guidance to both the private sector and government agencies. He is a recognized expert in federal acquisition who derives practical and innovative solutions to complex acquisition matters. A seasoned DoD executive, Ron has unique experience and broad perspectives developed while resolving strategic challenges involving multi-billion-dollar major weapon system acquisitions, critical service contracts, and related acquisition and contracting policy. He is an excellent change agent sought-after for senior-leader advice involving federal business development, proposal and contract strategies, Other Transaction Authority (OTA), and winning small business policy implementation.
Mr. Poussard served as the Senior Executive Service (SES)-level Director of Contract and Grants Policy for the National Aeronautics and Space Administration (NASA). He led policy development and oversight, including contract pricing and incentive strategies, and should-cost analysis techniques and major program peer reviews.
As a senior leader, Ron also held multiple Air Force and Office of the Secretary of Defense positions including the Director of the Evolved Expendable Launch Vehicle (EELV) Should Cost Review, Air Force Director of Small Business Programs, Air Force Program Executive Officer (PEO) for Combat and Mission Support Services, and Deputy Director of Defense Procurement.
Ron has held contracting officer warrants and has graduate degrees from Georgetown University and the National Defense University, Industrial College of the Armed Forces (in residence). He is a graduate of Northeastern University.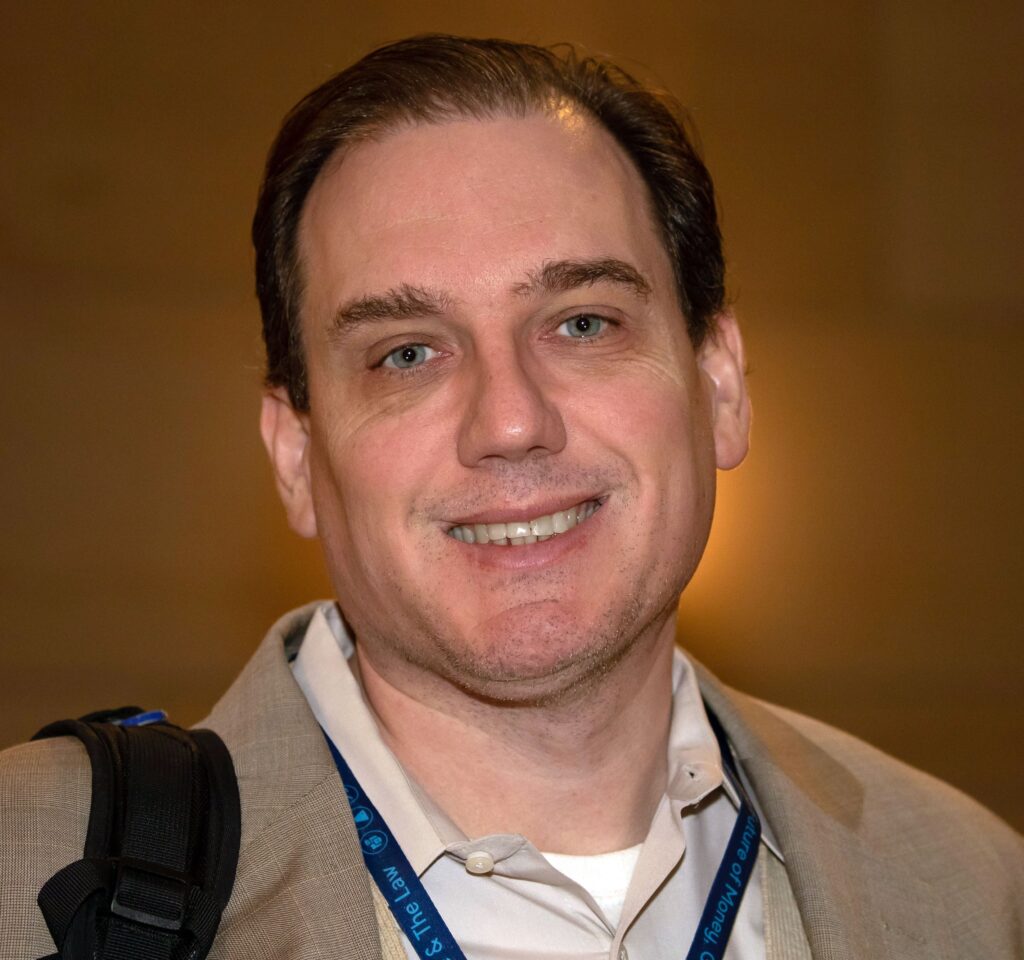 Kevin A. McGrail, or KAM as he is better known, is the principal evangelist for Dito where he helps organizations securely migrate, modernize & maximize their use of the cloud. He is a Google Workspace Top Contributor, Developer Expert, and Ambassador as well as member expert in the U.S. Marine Corps Cyber Auxiliary.

KAM enjoys working with Open Source Software and is a proud member of the Apache Software Foundation. He has battled spammers for decades and his research protects hundreds of millions of Internet users every day.

KAM is also the CEO Emeritus for Peregrine Computer Computer Consultants Corporation, a Center for Innovative Technology MACH37 Cyber Security Incubator Graduate and a member of the board of advisors for Virtru.com & SecurityUniversity.edu.