Are you interested in exploring ways your small business can start or increase government contracts?
Join us for an informative workshop and learn more about government contracts and small business:
Ways to introduce your business to the rapidly changing market;
Compelling reasons to engage with the Government; and
Strategies to successfully capture federal contracts.
Federal agencies are changing what they buy, and the procurement process is changing–increasing opportunities for government contracts for small companies. We will introduce attendees to procurement methods that are opening doors, reducing barriers, speeding up delivery and raising small business profitability.
March 4, 2022 7:30 a.m. – 2 p.m.
Thomas University
Flowers Auditorium
1501 Millpond Road
Thomasville, GA 31792
7:30 a.m. – 9 a.m. Registration
Continental breakfast and opportunity to meet presenters and other participants.
Introduction to a Changing Government Marketplace
9 a.m. – 9:50 a.m.
Federal market overview focusing government contracting and small business
What is the government buying?
How does the government buy? (Know what you're getting into, the process? Pros/cons?)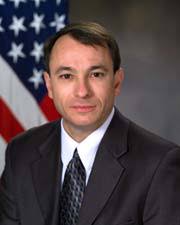 Ron Poussard serves as a Distinguished Senior Fellow with the Armed Services Institute at Thomas University. He is President of Applied Federal Contract Associates that provides consulting and guidance to both the private sector and government agencies. He is a recognized expert in federal acquisition. Ron has graduate degrees from Georgetown University and the National Defense University, Industrial College of the Armed Forces.
---
Pathways and Programs to Successful Entry to Government Contracting
10 a.m. – 10:50 a.m.
Non-traditional and new approaches to old contracting methods
Finding and identifying opportunities for government contracts for small business
Government Services Administration (GSA)
Small Business Innovation Research (SIBR)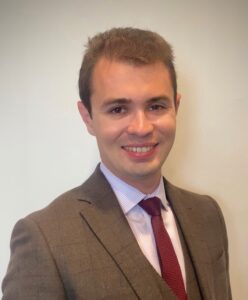 Michael Poussard is the Associate Director for Federal Business Strategy at TU's Armed Services Institute. He has successfully assisted businesses with obtaining government contracts, specifically by leading the solicitation proposal and setting up profiles in the government's contract solicitation portals. As a consultant, he has engaged in leading and managing the proposal and compliance processes in response to Small Business Innovation Research (SBIR), GSA and other federal solicitations. In his role at ASI, his research is focused on developing an innovative model for a FAA certified program for aircraft maintenance.
---
A New Look at Socio-economic Programs
11 a.m. – 11:50 a.m.
Small business preferences overview (Service Disabled Veteran Owned Small Business, Woman Owned Small Business, Hub Zone, etc.)
Overview of traditional contract mechanisms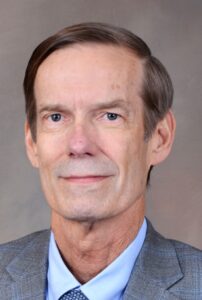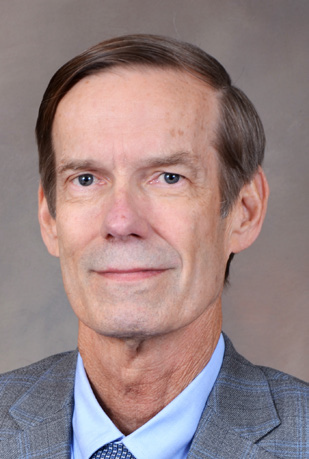 Roy Nyquist serves as the Contract Training Coordinator with TU's Center for Military Life. He has more than 30 years of experience in the acquisitions cycle. An Army veteran, Nyquist holds a master's degree in Contract Management. He is a Certified Professional Contract Manager and Certified Federal Contract Manager and held Level III certification by Army Acquisition Corps in Contracting and Program Management.
---
Cyber Hygiene (Securing your Network)
12 noon – 12:50 p.m.
Protecting your Information Technology Infrastructure
Securing your network
Department of Defense Cybersecurity Maturity Model Certification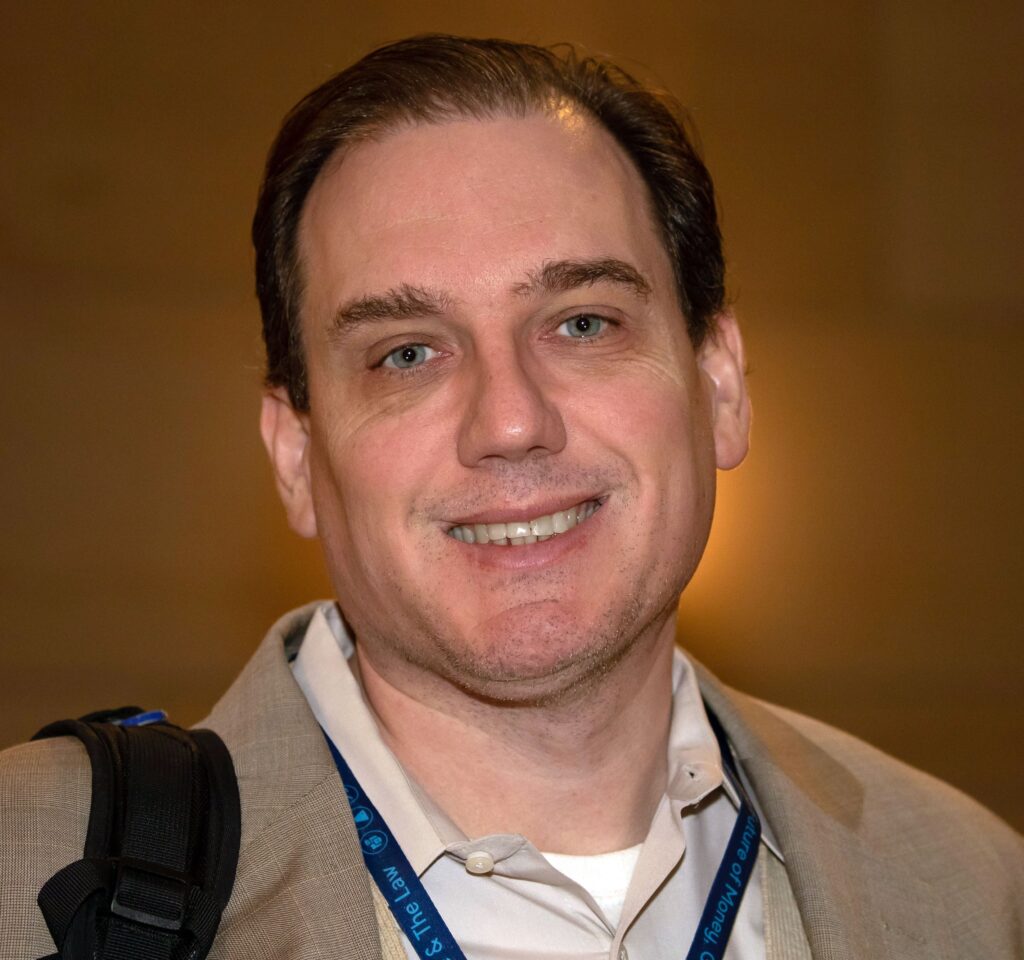 Kevin A. McGrail, or KAM as he is better known, is a member of the Armed Services Institute. He is the principal evangelist for Dito where he helps organizations securely migrate, modernize & maximize their use of the cloud. He is a Google Workspace Top Contributor, Developer Expert, and Ambassador as well as member expert in the U.S. Marine Corps Cyber Auxiliary.
---
Plan to join us for lunch and the opportunity to mix and mingle with our presenters and other small businesses!
---
Space is limited
Because of the generosity of our sponsor, the Singletary Foundation, there is no registration fee for this event. However, attendance is limited, so please RSVP as soon as possible. If you are unable to attend, please consider sending others from your organization.
For additional questions, please feel free to call 202-821-7249
---
This program is brought to you by the Center for Military Life at Thomas University. As a part of the Center for Military Life, the Armed Services Institute is a nonpartisan research and advocacy entity. Our analytical team consists of leading experts in matters related to the best policies, practices, and products that are critical to both the safety and security of our nation. Through research, analysis, and programs we provide both fresh insights and training for the defense community, decision makers, and general public.