Due to travel restrictions for some of our presenters, this conference is temporarily postponed.
Interested in learning how you can protect yourself, your people, data and facilities?
Join us at our Protecting People, Information, and Assets symposium and learn more about cyber security and how radicalized extremists can impact small business and local communities.
How behavior shapes and is shaped by security;
How to understand the importance of good physical and personnel security for business and government;
How information security can act as an enabler or inhibitor to criminal activity.
March 25, 2002 8:30 a.m. to 5 p.m.
Thomas University
Flowers Auditorium
1501 Millpond Road
Thomasville, GA 31792
8:30 – 10 a.m. Registration
Continental breakfast and opportunity to meet presenters and other participants.
Protective Security and Human Behavior
10 a.m. – 10:50 a.m.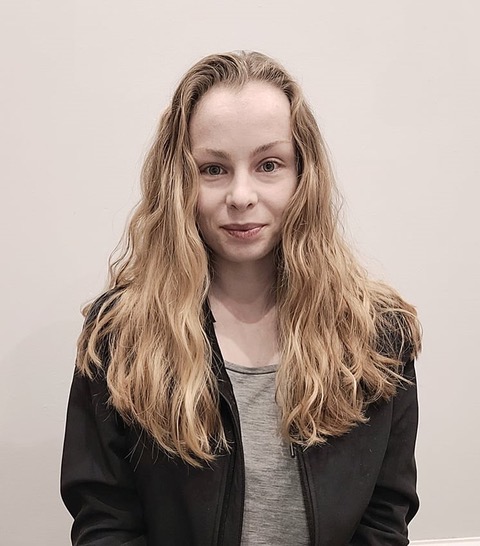 Bianca Slocombe, Ph.D., Assistant Professor, Centre for Trust, Peace, and Social Relations, Coventry University. Dr. Slocombe focuses on behavioral and psychological aspects of protective security. She has worked to understand the capacity for security measures to change or 'nudge' behavior in intended and unintended ways. She has worked as a research assistant for Defense Science and Technology Australia and her research is currently funded by the Centre for Research and Evidence on Security Threats (CREST).
How Radicalization/Extremism Impacts Small Business and Local Communities
11 a.m. – 11:50 a.m.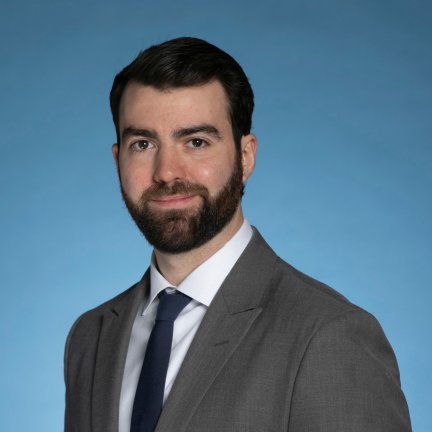 Matt Kriner is the Senior Research Scholar at Center on Terrorism, Extremism and Counter-terrorism (CTEC) and Managing Director of the Accelerationism Research Consortium (ARC). He has almost a decade of experience researching and analyzing US domestic violent extremism, transnational far-right extremism, and radicalization. Most recently, Matt supported U.S. law enforcement agencies with domestic extremism investigations, briefed emerging trends and insider threats to government agencies and private sector companies, and served as a Senior Intelligence Analyst for a market-leading California technology firm's Global Security Center overseeing real-time triaging of terrorist incidents and natural disasters. Matt's research has been featured in several academic and media publications, including the CTC Sentinel, Perspectives on Terrorism, RAND Blog, GNET, and Slate. He has also appeared on The Loopcast to speak about the Boogaloo movement. He holds a Master's in Government from the Lauder School of Government, Diplomacy, and Strategy at Reichman University (IDC Herzilya), Israel's first private university.
Protective Security (lunch provided)
12 noon – 1:30 p.m.
David MacIlhatton, Ph.D., FRSA, Professor and Institute Director for Peace and Security at Coventry University. Professor MacIlhatton focuses on enhancing protective security and resilience, and more specifically, reducing the exposure and exploitation of vulnerabilities that the business sector, government and law enforcement may face from the threat of terrorism. He has worked on many high-impact counter terrorism research projects that have focused on countering and mitigating terrorism in crowded places; enhancing organizational behavior in businesses and reducing insider threat; developing innovative projects for enhancing opportunities for those in 'hard-to-reach' communities where violence is prevalent; and technology transfer for access control in large security critical organizations, business continuity in businesses linked to critical infrastructure, and for preparing for, and responding to, terrorist attacks in crowded places. Dr. MacIlhatton's research informed the counter-terrorism policing operation for the 2014 Commonwealth Games in Glasgow, with his work introducing new counter-terrorism innovation for the protection of major sporting events and other crowded places. Dr. MacIlhatton has publications on counter-terrorism, and his research portfolio includes projects in security and business-related research areas internationally from funders such as the Home Office, the Ministry of Defense and Law Enforcement. He has been awarded numerous international prizes for research excellence and was nominated to the Royal Society of the Arts as a result of his work in human security. He is also a Visiting Professor at the University of Central Oklahoma.
Cyber Security – Domestic and Internal Threats
1:30 – 2:20 p.m.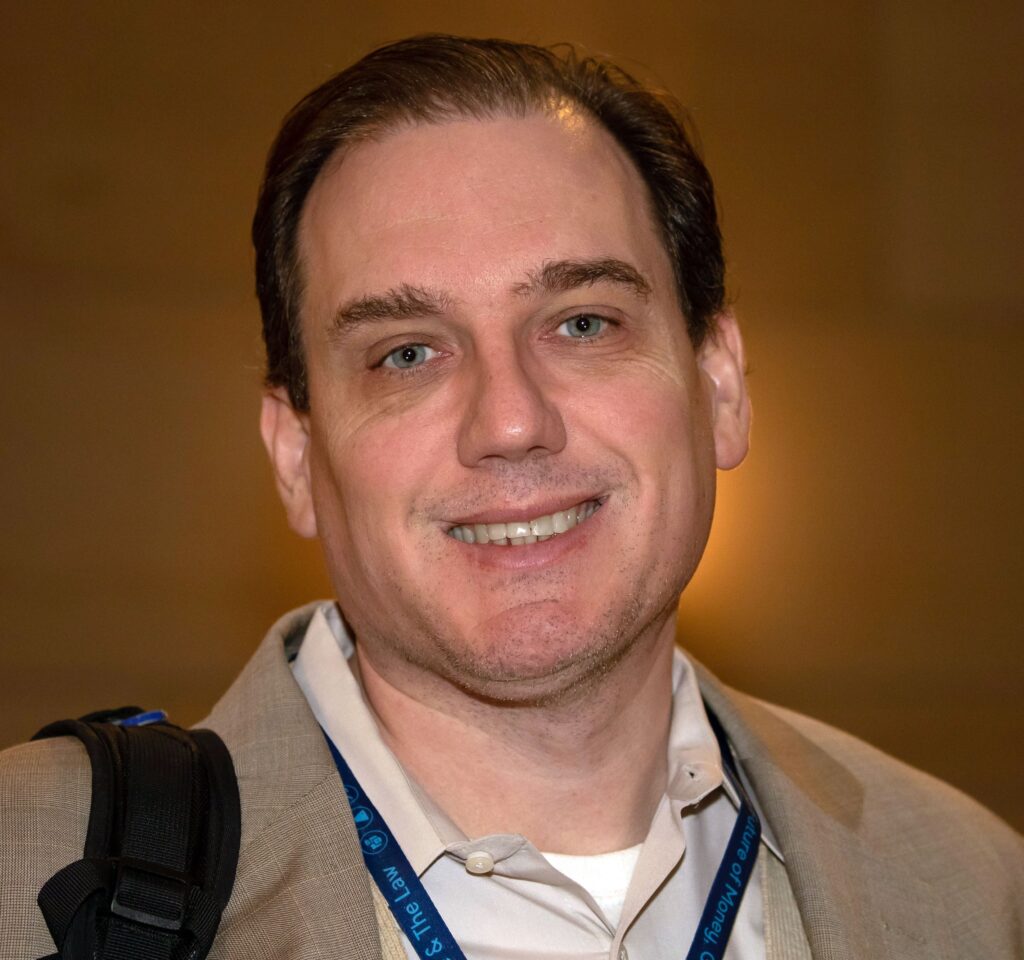 Kevin A. McGrail, or KAM as he is better known, is the principal evangelist for Dito where he helps organizations securely migrate, modernize & maximize their use of the cloud. He is a Google Workspace Top Contributor, Developer Expert, and Ambassador as well as member expert in the U.S. Marine Corps Cyber Auxiliary.
KAM enjoys working with Open Source Software and is a proud member of the Apache Software Foundation. He has battled spammers for decades and his research protects hundreds of millions of Internet users every day.
KAM is also the CEO Emeritus for Peregrine Computer Computer Consultants Corporation, a Center for Innovative Technology MACH37 Cyber Security Incubator Graduate and a member of the board of advisors for Virtru.com & SecurityUniversity.edu. KAM serves as an Expert on the Armed Services Institute (ASI) at Thomas University.
Criminal Use of Cyberspace
3 – 3:50 p.m.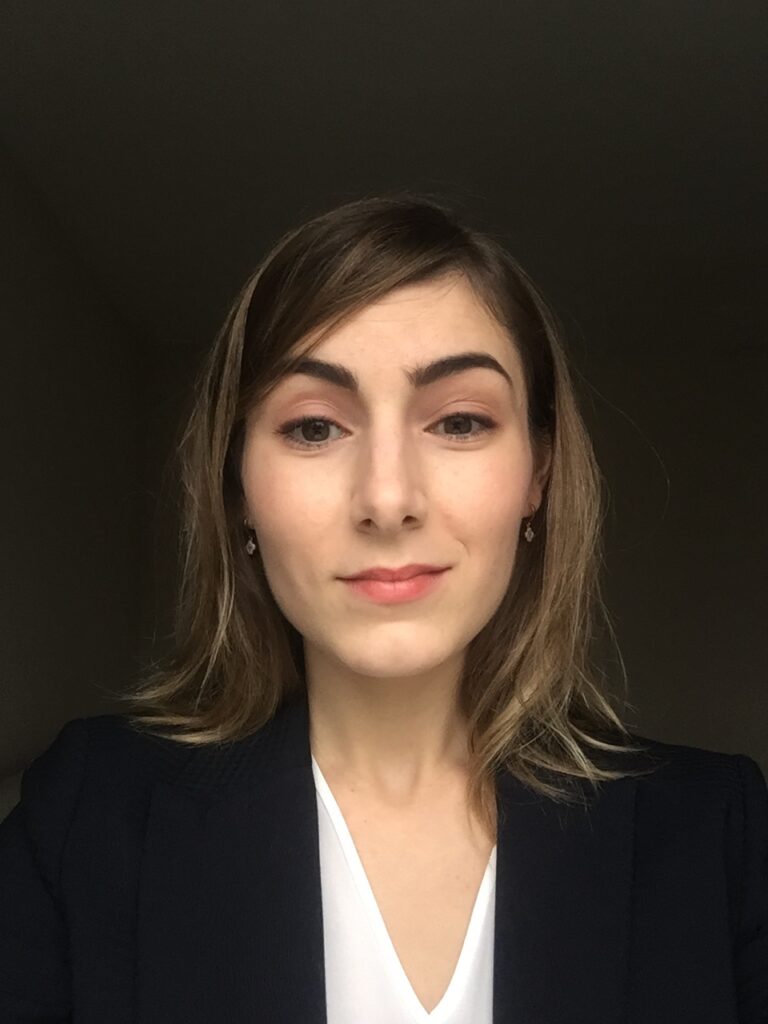 Kristen Kuhn, Research Fellow, Centre for Trust, Peace, and Social Relations, Coventry University. She specializes in security governance, including risk and decision-making within the domains of protective security and cybersecurity with emphasis on the maritime industry. She has worked in the past on projects which improve cyber readiness through custom risk scenarios. She has over eight years of experience in international affairs and four years of top-level management at non-governmental organizations. Her research has been funded by Lloyds Register Foundation and the UK National Cyber Security Centre.
Roundtable Q&A
4 – 5 p.m.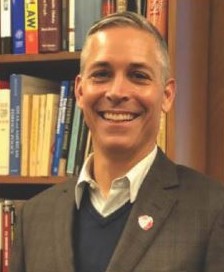 Justin Olmstead serves as an ASI expert and is currently Associate Professor of History and Director of History Education at the University of Central Oklahoma in Edmond, OK. He has a concurrent appointment in the College of Arts and Humanities at Swansea University in Wales. His current research includes leadership, the diplomacy of alliances, economic warfare, and the evolution of protective security. He presents on television, podcasts, and at national and international conferences on the First World War, British history, and Diplomacy, including invited lectures at The National Archives of the UK and the Institute for Historical Research, London. Dr. Olmstead gained his Ph.D. from the University of Sheffield, England and is a Fellow of the Royal Historical Society.
Space is limited
Because of the generosity of our sponsor, the Singletary Foundation, there is no registration fee for this event. However, attendance is limited, so please RSVP as soon as possible. If you are unable to attend, please consider sending others from your organization.
For additional questions, please feel free to call 202-821-7249
---
This program is brought to you by the Center for Military Life at Thomas University. As a part of the Center for Military Life, the Armed Services Institute is a nonpartisan research and advocacy entity. Our analytical team consists of leading experts in matters related to the best policies, practices, and products that are critical to both the safety and security of our nation. Through research, analysis, and programs we provide both fresh insights and training for the defense community, decision makers, and general public.